Wholesale prices available directly to the public from Premium Cabinet Wholesalers. Over 200 quality cabinets & door styles to choose from all at wholesale prices! Solid wood construction (no particle board). Kitchen cabinets, bathroom vanities & storage solutions!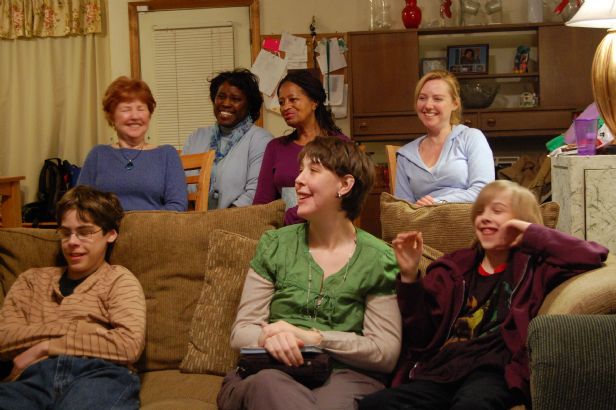 Custom Signs - Banners - Magnets - Bumper Stickers & More.

Quickly create professional looking, custom signs, banners, magnets and more with the easy online sign maker. Make professional signs & banners for business advertising, real state agents, directions, special events, grand openings & sales, church & school groups and more. Choose from quality designs and then customize them to fit every need. click below and customize a sign before you buy.
Leominster, Massachusetts is a medium sized community which provides for its businesses and residents a semi rural setting and free, easy access to anywhere in Massachusetts via Route I-90 and Route 495. Its location and work force have attracted primarily plastic companies as well as related tool and die and service industries. Leominster officials hope biotech companies will envision their city as the best place to begin producing the new products of the 21st century, thus insuring their community's economic future.

Leominster prides itself on its excellent cultural mix and their school system which they feel is the city's most important service. Residents are especially proud of the mix of small town friendliness and character with the strong industrial and retail base that makes the city a magnet to shoppers from all of the surrounding towns.