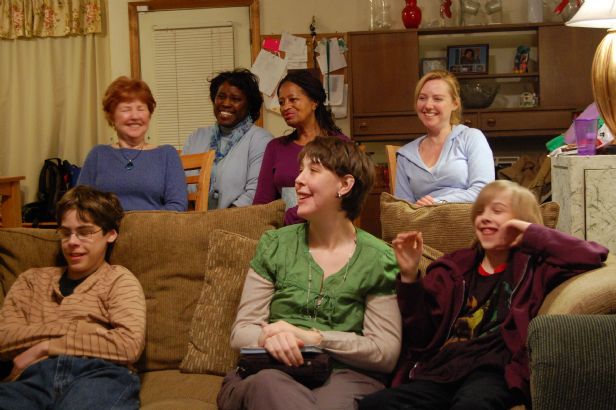 Rollstone Bank & Trust
A true community bank, Rollstone Bank & Trust is committed to improving the quality of life of our neighbors throughout Central Massachusetts. Our employees serve on countless boards and committees, working for the betterment of the region.
3 Bedroom Single Family Home - $189,000

Leominster, Massachusetts is a medium sized community which provides for its businesses and residents a semi rural setting and free, easy access to anywhere in Massachusetts via Route I-90 and Route 495. Its location and work force have attracted primarily plastic companies as well as related tool and die and service industries. Leominster officials hope biotech companies will envision their city as the best place to begin producing the new products of the 21st century, thus insuring their community's economic future.

Leominster prides itself on its excellent cultural mix and their school system which they feel is the city's most important service. Residents are especially proud of the mix of small town friendliness and character with the strong industrial and retail base that makes the city a magnet to shoppers from all of the surrounding towns.